Windy Keefe, Business Development Manager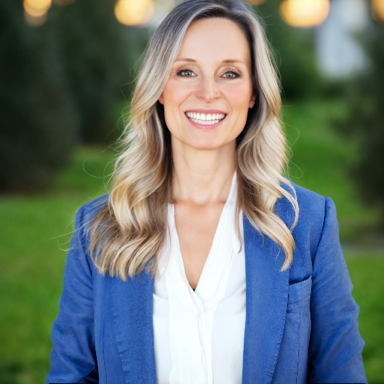 Windy joined REO Network in 2002 and has been instrumental to growing REO Network's membership. Windy is responsible for establishing new partnerships, strategy, planning and sales. She has helped thousands of brokers, agents and vendors across the nation successfully present themselves to the REO industry in a professional manner.
Phone: 866.316.4690
Email: support@reonetwork.com
Mailing Address:
ClearCapital.com, Inc.
Attn: REO Network
300 E 2nd St Ste 1405
Reno NV 89501
Try our new Asset Manager Concierge— a free white glove service for Asset Managers.

With so many great brokers on REO Network, are you having trouble choosing your next listing agent? Or maybe you don't have time to do the phone interview yourself?

Let me be your personal assistant and do the phone interview for you! I have run REO Network for over 20 years and I look forward to connecting you with the best REO brokers. As your Asset Manager Concierge, you'll be my top priority.

Email me directly at windy@reonetwork.com with the address of the REO property and I'll follow up with a few narrowed down recommendations. I look forward to saving you time and knowing that you are getting enthusiastic REO brokers that are eager to give you the best possible service. If I love them, you'll love them!