Why REO Network®
REO professionals from every corner of the mortgage and lending industries use REONetwork.com to locate each other — it's fast, easy and free! Many asset managers, banks, hedge funds and credit unions use REO Network to find local real estate professionals to aid in their loss mitigation and REO property re-marketing needs. We look for applicants that are friendly to work with and experienced in the REO industry. This provides asset managers the opportunity to work with the best REO brokers and agents in the country.
History of REO Network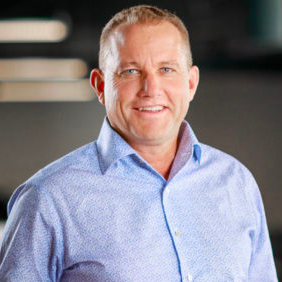 Prior to starting the REO Network, founder Duane Andrews was a successful REO broker in northern California. While building his REO business, he sensed a growing frustration from clients who were looking for experienced REO brokers to re-market their properties, especially in remote locations.
In 2000, Duane launched the REONetwork.com website. It was an overnight success, attracting more than 1,000 REO brokers in the first three months! Today, it is the most widely used searchable database, featuring over 7,000 brokers, agents, and vendors whose primary focus is to support REO Asset Managers in successfully managing and selling REO housing inventory. Managers can easily and quickly find REO brokers over 98% of the time because of our website's excellent coverage across the vast majority of the United States.
The tremendous success of REONetwork.com fueled the growth of a business that is now Clear Capital&reg — one of the most highly regarded loan valuation outsourcing companies in the nation. REO Network operates as a division of Clear Capital, similar to Clario and CubiCasa. Clario is a full-service valuation firm with over 160 staff appraisers located in key markets throughout the US. In 2021, Clear Capital acquired Finland-based CubiCasa, a mobile technology company and world leader in digital floor plan creation.